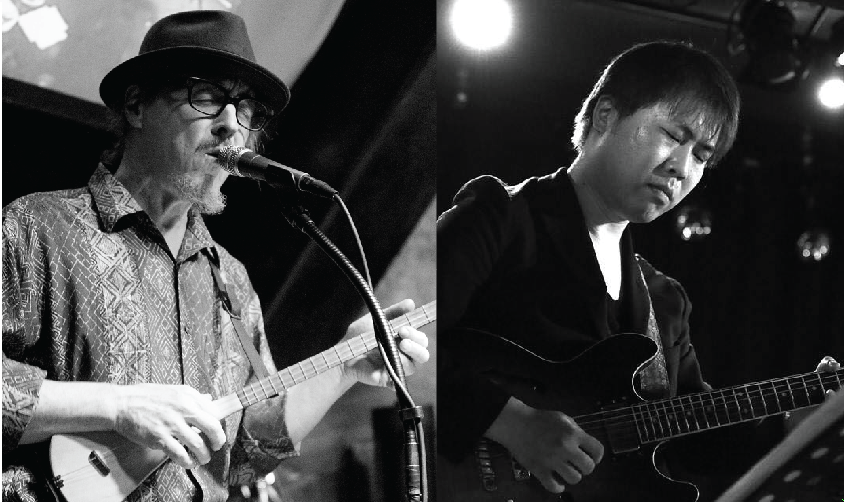 SUN 8/19 : Bennett-Kuroda
at What The Dickens, Ebisu, Tokyo  (Roob Bldg., 4th floor)
music from 8-ish to 11-ish – entry: FREE!
Ah yes, the good ol' Dickens! Where streams of ale are flowin', where the steak and chicken pie-lovin' folk are goin', and where, on Sunday 19th, yours truly and guitarist Daisuke Kuroda will be serenading the glorious drunken crowd with our tender songs of murder and whisky, runaway trains and window panes! Plenty of my original songs will be performed, but also a slew of newly worked up cover tunes by familiar artists such as ye olde Beatles, CCR, Dylan (you know, that Nobel Prize dude), Merle Haggard, Kris Kristofferson and lord knows who else. Come on out and catch summa the free air conditioning!
Below: at-a-glance map to What the Dickens. Need more detail? Go to Google map