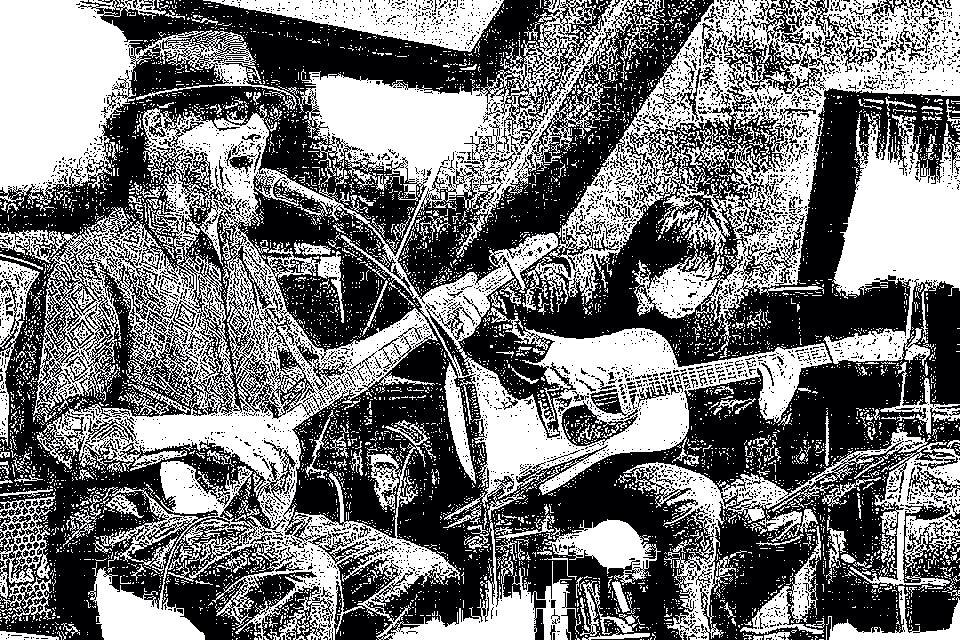 SUN 9/23 : Bennett-Kuroda


at What the Dickens, Ebisu, Tokyo
music from 20:00 to 23:30 – FREE entry
With three solid gigs under our belts it's clear to Daisuke and myself that this is a unit we are going to focus on and keep alive. His masterful six string artistry is the perfect support and complement to my three strings and singing. We're both excited about the prospects for our future collaboration. Hope you'll come over to the Dickens that night for some good libations (the Bass Ale and Proper Job on tap are my go-to brews) their hearty English pub food and the un-cramped, generally agreeable atmosphere! It'll be three full sets of my originals plus some covers liberally added here and there. Don't miss it! And, as is usually the case at the Dickens, there is no entry fee. Easy on your pocketbook.
Below: screenshot of map to WTD. Need more detail? Go to Google Map