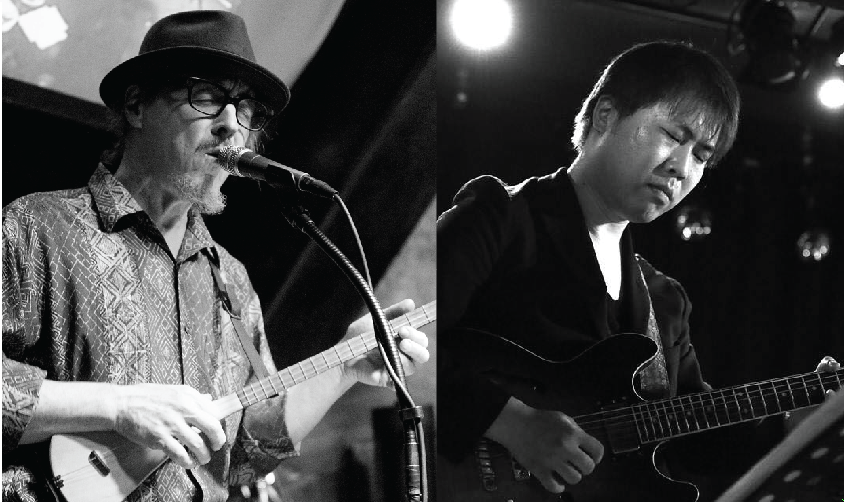 THU 6/13 : Bennett-Kuroda
at Hobgoblin, Shibuya
19:30 ~ 22:30  –  free entry
This will be the first time Bennett-Kuroda has performed at the long-standing English pub in Shibuya known as the Hobgoblin.

I've played there a few times in the past, during my stint as drummer with "Rambling" Steve Gardner and his Mississippi blues act, and always found the place to be agreeable enough! Typical pub atmosphere, relaxed mood. We'll be doing about three sets, I believe, and we'd love to hang out and chat with you on breaks!
Guitarist extraordinaire Daisuke Kuroda and I will bring our batch of tunes (my originals as well as an expanded repertoire of cover tunes) for your listening enjoyment. Plenty of variety there at Hobgoblin in the pints department, friends, as well as bar food and such. Come on out!
Below: at-a-glance map to Hobgoblin. Need more detail? Go to Google map